Knowledge Center
Vind beroepsrelevante informatie over onderzoek en guidelines. Ontdek meer over de opleiding tot dermatoloog en (bij)scholing voor dermatologen. Bekijk de laatste PHD theses van universiteiten in België.
Webinars
Changing Landscape in Dermato-Oncology: Immunotherapy
Other
Dermimpact Award: Prof. Lieve Brochez and Dr. Sofie Mylle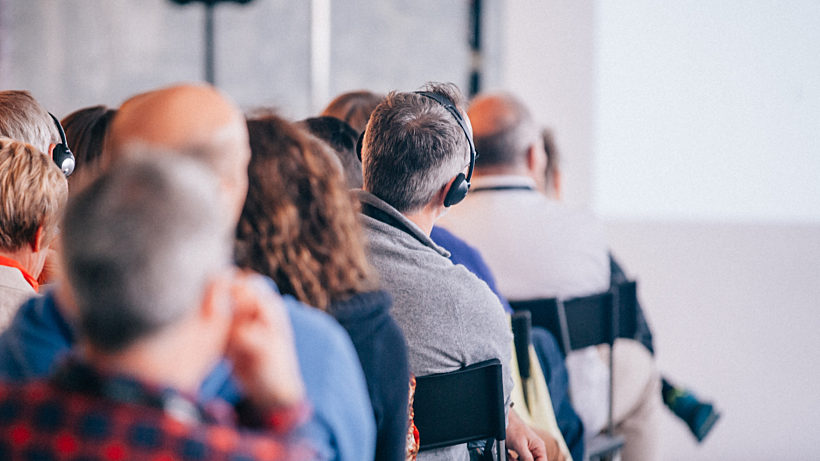 Other
Dermimpact Award: Dr. Barbara Roque Ferreira
Other
Dermimpact Award: Dr. Elise Vandersichel and dr. Ria Willemsen
Find out more about the author, the project and the budget breakdown.
Lees meer
Covid-19
Succesfull SARS-Cov-2 Vaccination in patients receiving Systemic Drugs for Skin Disorders
Should we continue, interrupt, or settle for reduced efficacy?
Lees meer
Other
Your Vote for our Board Elections 2021
All members are invited to vote in the KBVDV-SRBDV Board Elections 2021.
Lees meer
Presentaties & Webinars
FALL Webinars KBVDV/SRBDV: watch the video registration of the two Webinars
Other
Elections 2021: Apply to become a Board Member or a Junior Board Member and let your voice be heard.
The 2021-2023 application cycle will be open until 10/01/21 at midnight.
Lees meer
Forum
Maak deel uit van de online community van Belgian Dermatology
Als lid van de Koninklijke Belgische Vereniging voor Dermatologie en Venerologie geniet je van tal van voordelen.
Lees meer
BDD 2020 online
BDD2020 Second Session First Video Recordings now online
Watch the video recordings of our BDD2020 Second Session Event in September. We are uploading daily, please find the first recordings below.
Lees meer
BDD 2020 online
BDD2020 Online Webcast Auto Inflammatory Disorders
Geaccrediteerde Webcast Auto Inflammatory Disorders
Lees meer
BDD 2020 online
BDD2020 Online Webcast Atopic Dermatitis
Geaccrediteerde Webcast Atopic Dermatitis
Lees meer