Wound Healing Webinar - Recording now available
The recording of our Wound Healing Webinar is now available.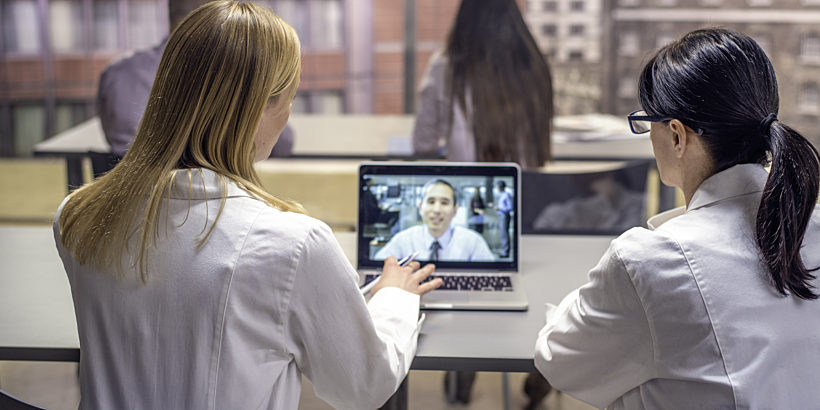 With the increasing number of choices in wound dressings, it is often difficult to choose the right dressing for a specific wound. Diagnosis, management and treatment of chronic wounds can also be challenging.